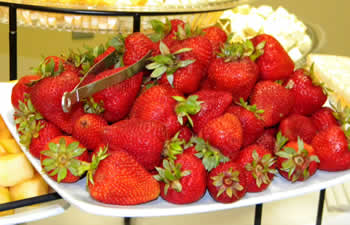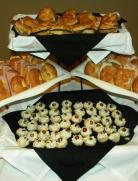 Hello! Welcome to the Endless Possibilities Catering and Event Planning Website! Endless Possbilities is a full-service catering and event-planning company.

We offer informal, semiformal, and formal catering styles.

We offer a large variety of food options, from appetizers to complete meal, including Steak, Chicken, BBQ, Mexican Food & Seafood. 

We can also supply all kinds of party decor such as DJs, Bands, Bartenders, Cakes and anything else your heart desires. We are very creative in our ideas for any type of event.

Let us help you plan your next event and save you the stress of every detail!

We cater all types of events:

+Birthdays

+Anniversaries

+Rehearsal Dinners

+Business Events

+Wedding Receptions